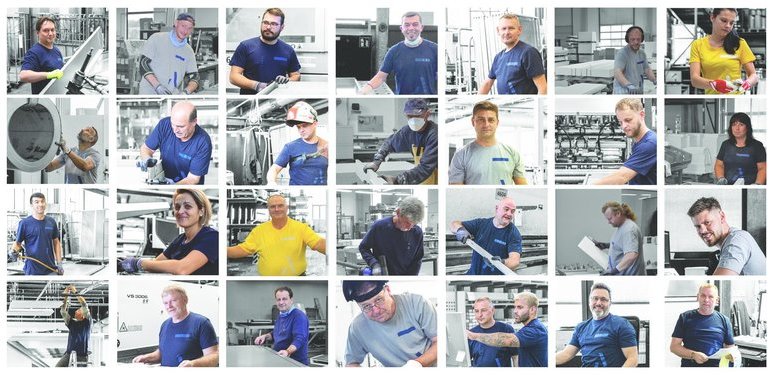 OUR MISSION
Our vision: "Those seeking a metal ceiling choose Fural and are thoroughly impressed"

Our values: Trust+Flexibility+Quality+Partnership+Sustainability = Perfection
Architects and us
Practice: Visions and ideas become reality.
Design: Function and beauty complement one another.
Innovation: New ideas created together.
Benchmark: Values and standards as a minimum.
Specialist: The perfect solution from the expert.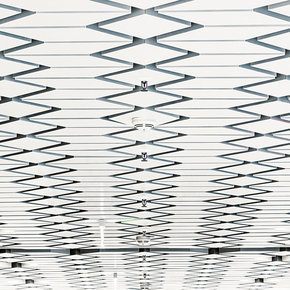 Installers and us
Installation: Quick and simple.
Service: A team for all your questions.
Reliability: Our word is our bond.
Competence: Experience since 1949.
Success: Our customers are the best.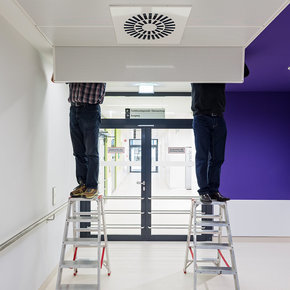 General contractors and us
Costs: Knowing the market is the key to success.
Deadline: We make the impossible possible.
Partners: The perfect ceiling is important to us.
System: The better solution.
Trust: We keep our promises.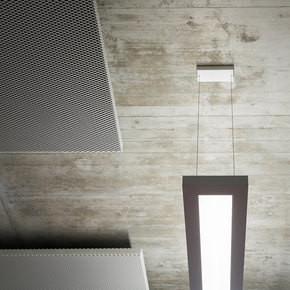 Developers and us
Satisfaction: Perfect form, colour and function.
Sustainability: Focus on people.
Workmanship: Quick, finished surface, durable.
Safety: Experience is the key to safety.
Quality: Made in Austria - the better choice.